Vehicle Loans - If you are planning to purchase a new or used car, check with CSB for competitive interest rates, convenient terms and fast approval.

Personal Loans - A loan to fit your needs. Whether it's a boat, an appliance or a consolidation of other loans, we're here to assist you. Interest rates are competitive and payment terms can be designed to fit your budget. Talk with our loan professionals to review credit and terms.

Student Loans - Get the money you need for school. Whether you're an undergrad, grad student or parent, we have loans to meet your needs.  Learn which loan is right for you!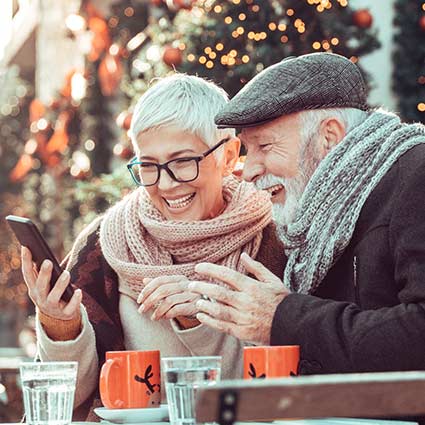 Travel and Friendship.
Our new connect club was created with the goal of offering exciting travel opportunities, a new network of friends and to have fun!