Commercial Savings Bank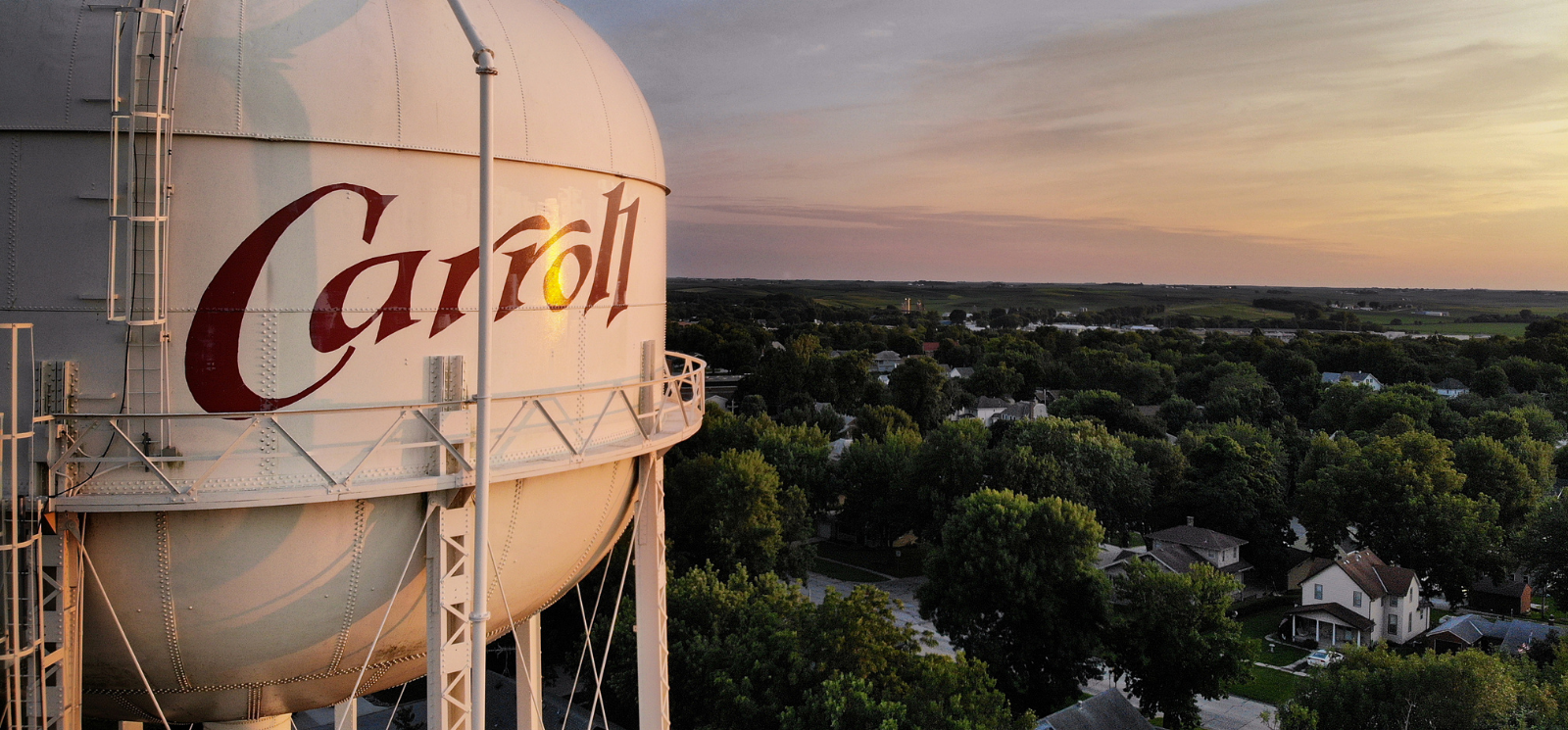 Choose Carroll
this Holiday Season.
Go Local!
Our interest is YOU! Since 1917 we have been your "Friendly Bank". Stop in today to experience!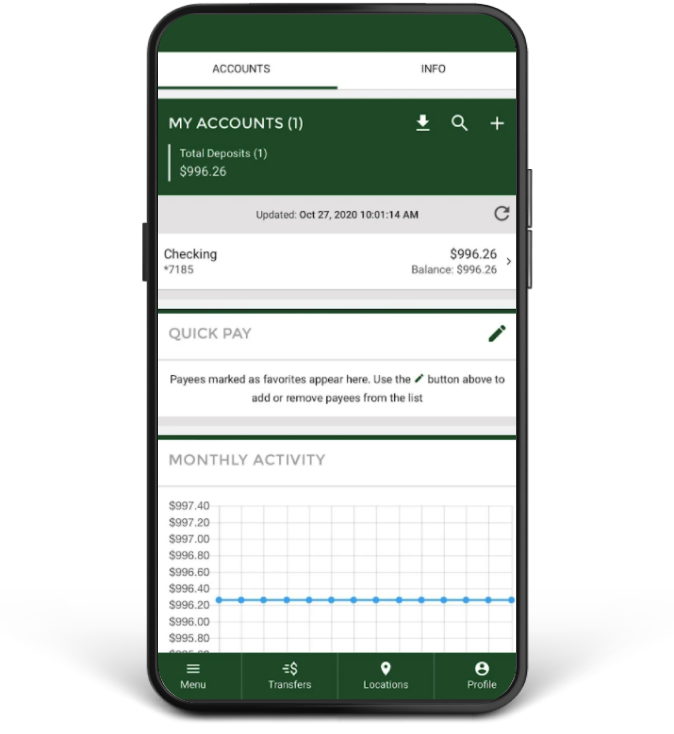 Digital Banking
Do your banking on the go. All the features of online banking with the convenience of using your smartphone or tablet.
Bank from anywhere
Manage all of your accounts
It's safe, easy and secure
CSB Customer Quotes
See what people have to say about CSB and why they love banking with us!
Customer Comment from Nathan L.
"Thank you for the wonderful service my family has always received, the service has been above and beyond! We are proud to call you our bank and look forward to many years working together."
Customer Comment from Judy B.
"We've banked at Commercial Savings Bank since we moved to Carroll in 1973.  Wouldn't change.  Great service, great people."
Customer Comment from Bobbie V.
"Great customer service! I love the fact that I just got a phone call to verify my purchases over the weekend and that whenever I call with any issues it's quickly resolved! I've been a customer since 2005 and looking forward to many more years to come! Thank you!"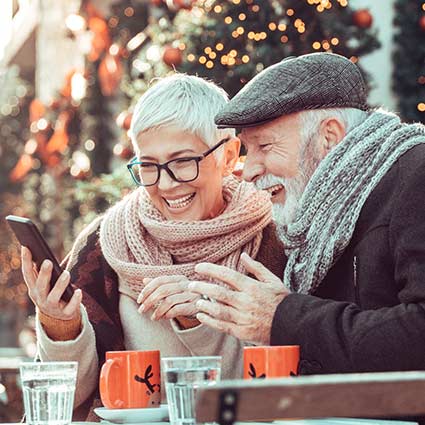 Travel and Friendship.
Our new connect club was created with the goal of offering exciting travel opportunities, a new network of friends and to have fun!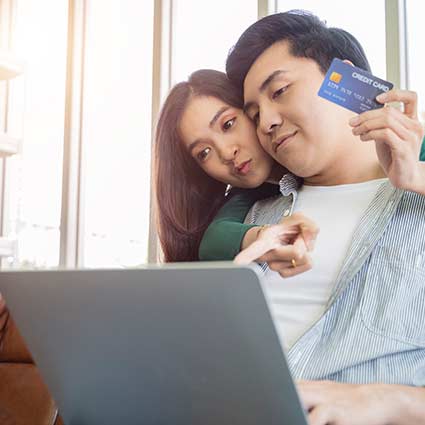 Ready to Switch to CSB?
ClickSWITCH makes it easy for you to quickly and securely switch your
current online payments, automated payments and direct deposits from
your existing financial institution to your new account at CSB.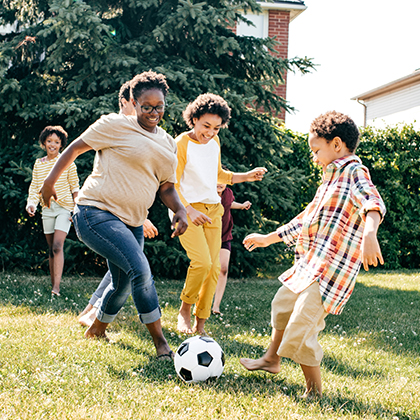 Tax-advantaged savings for healthcare expenses.
Your health and financial wellbeing are connected. With a Health Savings
Account, you can make the most of both for today's needs and
tomorrow's dreams.