Main Bank Fax: (712) 792-1488 | Bookkeeping Fax: (712) 775-2432
Carroll Location
Dedham Location

325 W Highway 30
Carroll, IA 51401





Phone: (712) 792-4346 

402 2nd St.

Dedham, IA 51440




Phone: (712) 683-5611
Let Us Know How We Can Help.
The customer should be aware that the transfer of personal information may not be secure. It is recommended that you do not include such information; including social security numbers, account numbers, PINs, user IDs or Passwords.
Thank you for your submission!
We will be in touch with you soon.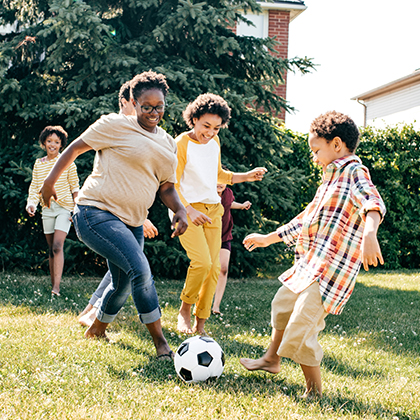 Tax-advantaged savings for healthcare expenses.
Your health and financial wellbeing are connected. With a Health Savings
Account, you can make the most of both for today's needs and
tomorrow's dreams.