Don't Fear Change
SWITCH to a Better Bank in just minutes!
No one knows your financial needs better than your local community bank. We personally analyze your needs to determine the checking account that fits your lifestyle. You'll never be a number to us.
CSB offers a simple switch kit to transfer new accounts from another institution to Commercial Savings Bank. In 4 easy steps we can have you realizing the benefits of better banking here at CSB.
Free Checking is our most economical checking account because it's FREE. We offer Free Checking with many attractive features.
No minimum balance requirements

No monthly fee

Free initial order of 50 personalized checks

Automatic check safekeeping
For valued customers 50 and older, click below for more details!
Take advantage of the extra benefits with our CSB Checking Plus!
Premier 99 is a checking account designed for those who want to receive images of their checks. This account is free if you maintain the required balance.
$99 minimum daily balance required
$7.00 (plus sales tax) monthly fee if daily balance requirement not met
Free initial order of 50 personalized checks
Imaged checks
Our NOW account pays you interest while providing checking account flexibility.
$800 minimum balance
Free initial order of 50 personalized checks
Interest bearing account - See Rates
Imaged checks
$10.00 (plus sales tax) monthly fee if balance requirement not met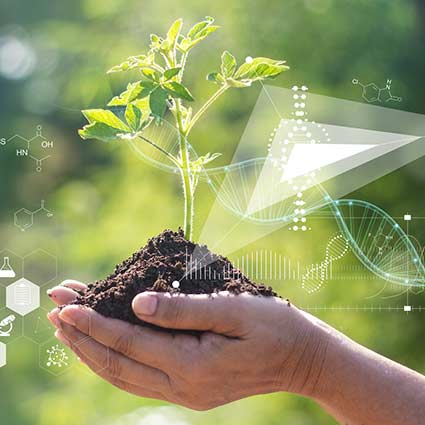 Plant your feet on solid ground!
For flexible, convenient agricultural loans to support or expand your farm operation, you've come to the right place. If your business involves agriculture, we are here for you.