Is this heaven, no it's home.
Since 1917 our roots have been firmly planted here!
Plant your feet on solid ground! Commercial Savings Bank's loan officers recognize every agri-business and farmer is unique. Our loan officers will work closely with you to structure your financing in a way that makes sense for your operation. We want to be your partner in success!
We offer a variety of agriculture loans including: 
operating loans
livestock loans
equipment financing
real estate loans
vehicle financing
Farmer Mac
government programs
The agricultural newsletter from the Federal Reserve Bank of Chicago 
Ag Letter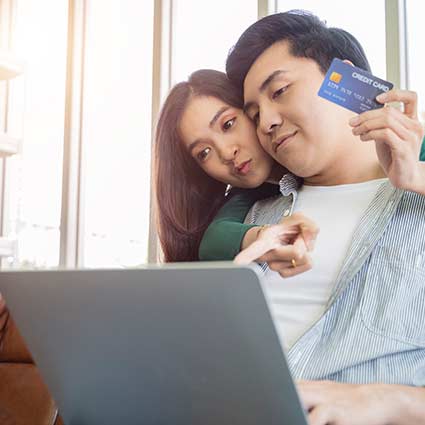 Ready to Switch to CSB?
ClickSWITCH makes it easy for you to quickly and securely switch your
current online payments, automated payments and direct deposits from
your existing financial institution to your new account at CSB.