Free ATM Transactions at thousands of locations.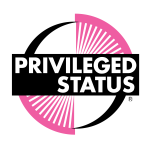 ATM Moneycard - You can receive a CSB Moneycard whenever you open a Commercial Savings Bank checking or savings account. You will have unlimited access to ATMs worldwide and 24 hour banking at most ATM locations. There are no ATM surcharge fees at participating Privileged Status financial institution ATM locations- look for the Privileged Status logo.
Pay with Your Mobile Device!




SHAZAMChek Debit Card - For qualified customers, a SHAZAMChek is a debit card with electronic checking capabilities. With all of the functions of the ATM card, the SHAZAMChek can also be used to make purchases worldwide at participating MasterCard® merchants. Purchases are deducted from your CSB checking account. CSB debit cards now include an EMV chip for added security.
Lost or Stolen Cards
If your ATM or debit card is lost or stolen, please report it immediately. Contact Commercial Savings Bank at 712-792-4346 during banking hours or you can contact Shazam after hours at 800-383-8000. If you have a general question with your debit card after normal business hours call 866-508-2693.
Fraud Alerts
In an effort to keep your account as safe and secure as possible, you may receive text alerts when suspicious activity is detected on your debit card.  Should fraudulent transactions occur, follow the instructions in the message and your card will be automatically blocked to prevent further usage.  Text messages will come from Shazam with the number '72718', and automated phone calls will come from 855-219-5399.  Please, only confirm account information with a trusted source.  If you are unsure, contact CSB at 712-792-4346.
*If you are traveling out of country and plan to use your debit card, please contact us prior to your travel.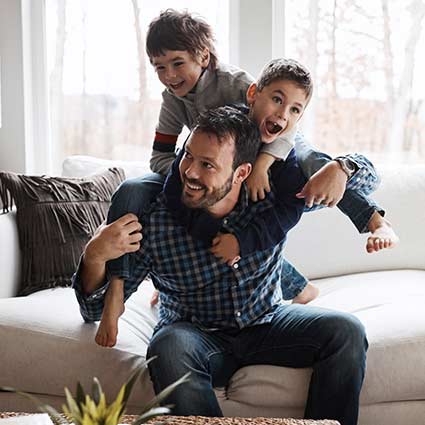 Checking Accounts for All Your Needs.
No one knows your financial needs better than your local community bank. We personally analyze your needs to determine the checking account that fits your lifestyle. You'll never be a number to us.