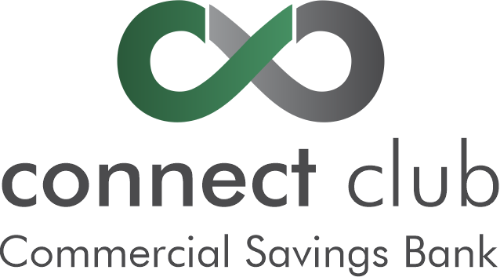 Your connect club was created with the goal of offering exciting travel opportunities, a new network of friends and to have fun! As we look back on the COVID-19 pandemic we recognize how important travel and friendship is.  We look forward to helping provide an opportunity to achieve both.  Connect Club is a travel and social club for ALL adult CSB account holders. 

*See below in regards to guests. 
Connect Club is a travel and social club for all adult CSB bank account holders to join
A connect club member who would typically be traveling as a single occupancy is allowed to bring 1 guest

A connect club household (2 members) may bring a non-member couple or single guest - if there is availability - see tour coordinator for more details

Exciting way to travel and have the stress of planning done for you!

Exclusive features only available with group travel from Star Destination
Join us in 2024!
3 great trips - contact us today to learn more or to register.
2024 Travel Opportunities
We have a Pacific Northwest river cruise, explore Spain & Portugal, & celebrate the holidays in the Big Apple.  See details below.
2023 Travel Opportunities Still Available!
Cruise the Mississippi River, ride the rails in Boone or take in a performance at the Civic Center!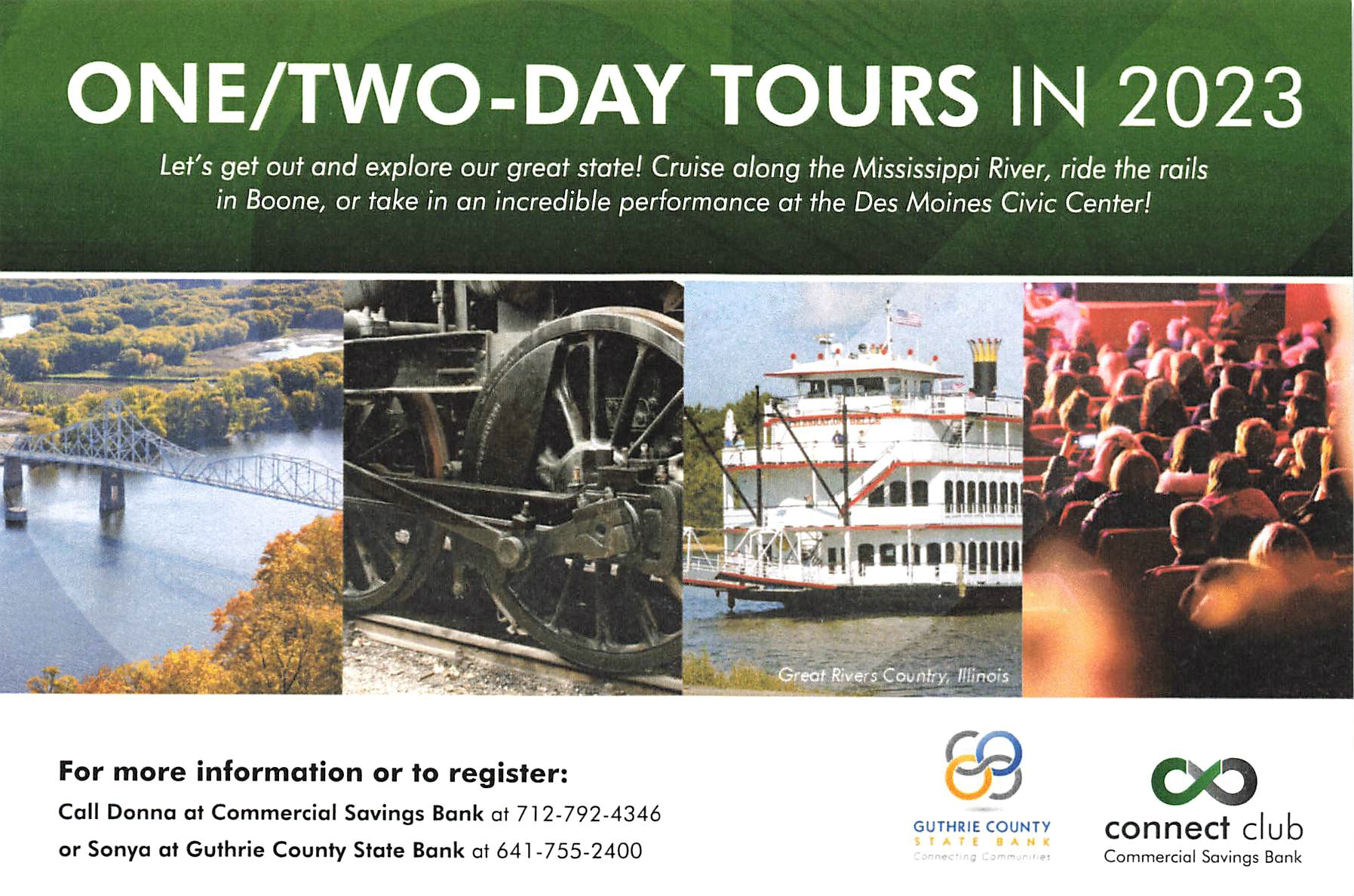 2024 Trips
Spain & Portugal: April 22 - May 5
Brochure
Columbia & Snake River Cruise: Sept. 1-9
Brochure
password: csbconnect
*CSB, through Connect Club, acts as a facilitator with tour operators with who participants make arrangement for completing travel.  CSB is pleased to act as a liaison with tour operators should you have any questions or concerns that may arise before, during, or after your tour.  CSB encourages you to familiarize yourself thoroughly with the tour operator's terms and conditions located on the trip brochure and registration form.  CSB assumes no responsibilities for and cannot be held liable for any personal injury, property damage, or other loss, accident, delay, inconvenience, or irregularity which may be occasioned by actions or omissions of you, other participants, third parties, including service providers and other vendors, or any other parties.  CSB is not responsible for changes to flight times, fare changes, dishonor of airline, hotel or other reservations, delays, injuries, damage, loss of baggage, inconveniences, cessation of operations, airline or tour operator bankruptcies, acts of God, accidents, for the acts or defaults of any person or entity engaged in conveying participants or in carrying out other arrangements of the tour, or any other event beyond CSB's control.  Further, CSB shall not be responsible for losses or additional expenses of the participant resulting from travel, including, but not limited to losses or expenses resulting from sickness, medical issues, or other causes beyond CSB's control.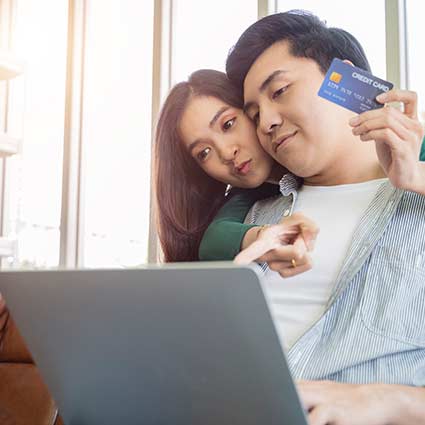 Ready to Switch to CSB?
ClickSWITCH makes it easy for you to quickly and securely switch your
current online payments, automated payments and direct deposits from
your existing financial institution to your new account at CSB.