Let the Home Loan Experts at CSB unlock your buying power!
Are you house hunting? Find out your buying power by visiting with us. 
Mortgage Loans - That new home just suits your taste. Your mortgage loan should do the same. We offer flexible terms to meet your personal needs as well as competitive rates, both fixed and variable. We can provide secondary market and in-house financing options, with terms ranging from 30 years fixed to bridge loans - we are Carroll's real estate lending experts.
Home Equity Line of Credit - Let the equity in your home work for you. A HELOC provides a revolving line of credit secured by your home which can be used for anything from home improvements to emergency funds. Check with a CSB loan officer to review your loan to value.
Home Equity Loans - One of the smartest alternatives to consumer borrowing yet! You can borrow against the equity in your home with a fixed term and amortization schedule to ensure your 2nd mortgage pays off on your schedule. Check with us for applications and current rates and terms.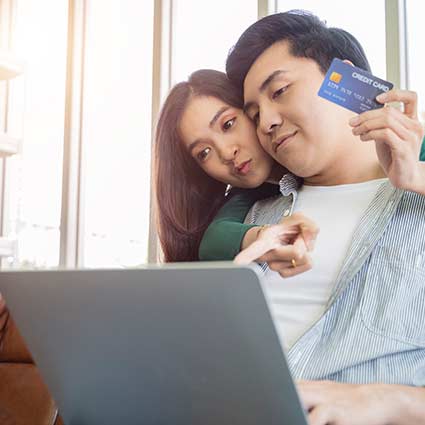 Ready to Switch to CSB?
ClickSWITCH makes it easy for you to quickly and securely switch your
current online payments, automated payments and direct deposits from
your existing financial institution to your new account at CSB.