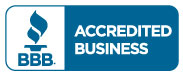 Use the useful links below to find helpful resources and convenient logins:
CSB Credit Card

View the CSB rewards website to redeem and view retailers that offer bonus points. If you already have the CSB Visa, call 800-821-5184.

This is for CSB Visa cards issued after 11/1/12
Business Resources - Startup Space - Coworking
Your regional initiative to help new businesses launch and existing businesses grow!
MasterCard SecureCode

SecureCode uses 3D Secure technology that helps protect card accounts against unauthorized Internet transactions by using identity information established between individual cardholders and your financial institution.
US Savings Bond

Find information on Savings Bonds and Treasury Securities. Check for current interest rates and maturity information.
NADA

Whether you are buying, selling or trading, find the value of your vehicle.
Free Credit Report

You can request a free credit report online or you may request a free report by phone at 877-322-8228. You are eligible to order one free credit report every 12 months from each of the three reporting companies.
FDIC

You can calculate your current deposit insurance coverage and get consumer advice. This site provides consumer alerts, possible fraud scams, and industry analysis.
Federal Reserve Bank of Chicago

See the latest news from the Federal Reserve System, as well as from the Federal Reserves 7th District, which Iowa is a member of. Also, review economic conditions, including agricultural conditions and general bank data.
*If you have a CSB credit card issued prior to 11/1/2012 you may contact customer service at 800-367-7576. If you are out of the country, call 972-650-7094.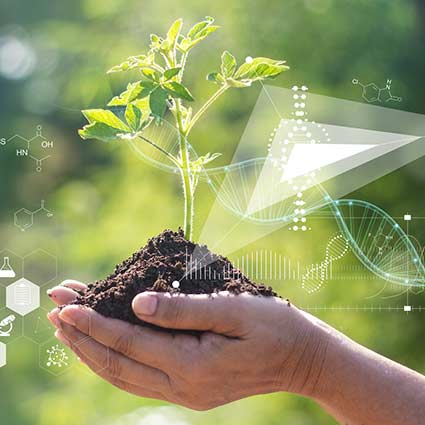 Plant your feet on solid ground!
For flexible, convenient agricultural loans to support or expand your farm operation, you've come to the right place. If your business involves agriculture, we are here for you.