Our Digital Bank Works Around Your Hours
Available 24/7 - Anywhere, Anytime
For your convenience, FREE online banking is available anytime. You can check your balance, view checks and deposits, make loan payments, and use our Online BillPayer in the convenience of your home. With online banking you can transfer funds between accounts on a one-time basis or you can set up scheduled recurring transfers. 
See all the features available to you on our robust digital banking platform.  From remote check deposit to online BillPay, plus ACH and wires for business customers.
Are you working from home... Good news,  your bank is still with you!
Free ONLINE and MOBILE banking with remote check deposit and online bill pay!
Mobile Banking App
CSB digital banking offers a free full-service banking app that allows all of the features of online banking with the convenience of using your smartphone or tablet. You can securely access your accounts with the CSB app and bank from home, work, or wherever life takes you. The best part is it's FREE! With CSB digital banking you will be able to check account balances, view recent transactions, transfer money between accounts (including external accounts), pay bills, link external accounts, set up account alerts, locate ATMs & bank locations, and mobile check deposit!  We also offer digital banking for our business customers with wire and ACH capabilities, contact us today to learn more.
Digital Banking App:
Brella helps you protect your debit card by sending you alerts when your card is used so you can quickly detect unauthorized or fraudulent activity on your account. Users have the option to receive text or email alerts. You can also check your account balance anytime, turn your card off and on, and find nearby ATMs. For more details click on the Shazam Bolt$ tab above.
Brella Debit Card App: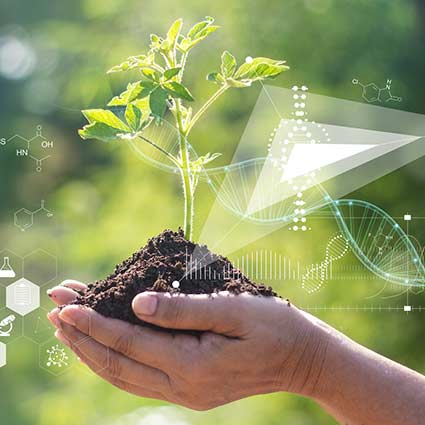 Plant your feet on solid ground!
For flexible, convenient agricultural loans to support or expand your farm operation, you've come to the right place. If your business involves agriculture, we are here for you.