Customer Comments
Customer Comment from Laurie K.
"Thank you for your outstanding service and friendliness from the drive-up window to the inside tellers, your loan officers, and all who answer the phone when I call. I always feel welcome no matter who I see or talk to at commercial savings bank."
Customer Comment from Fran S.
Customer Comment from Sara A.
"Best customer service ever! Everyone I've ever dealt with has been absolutely wonderful!"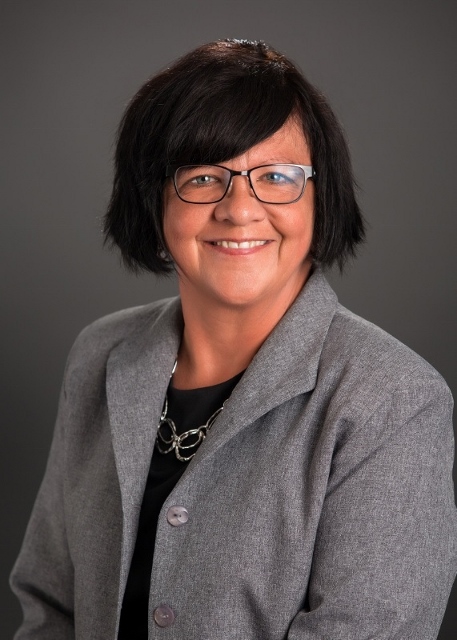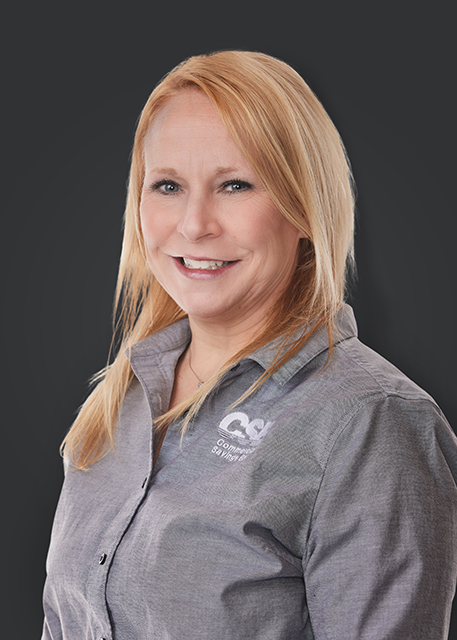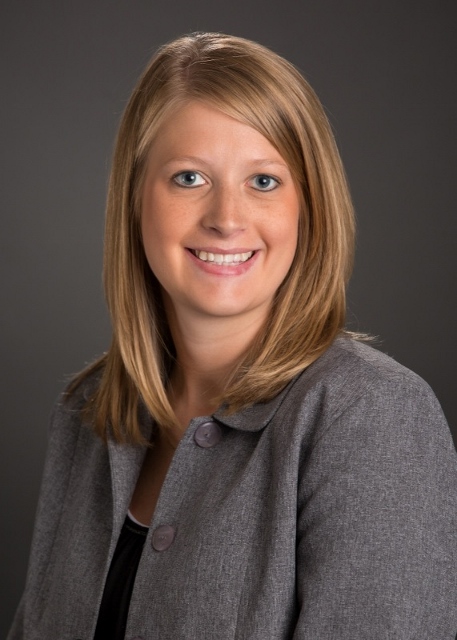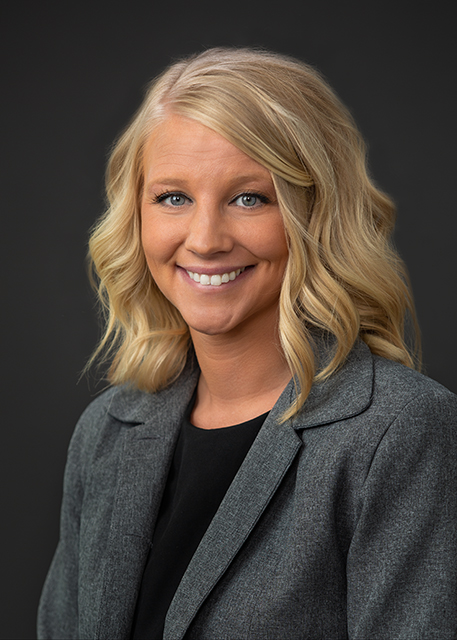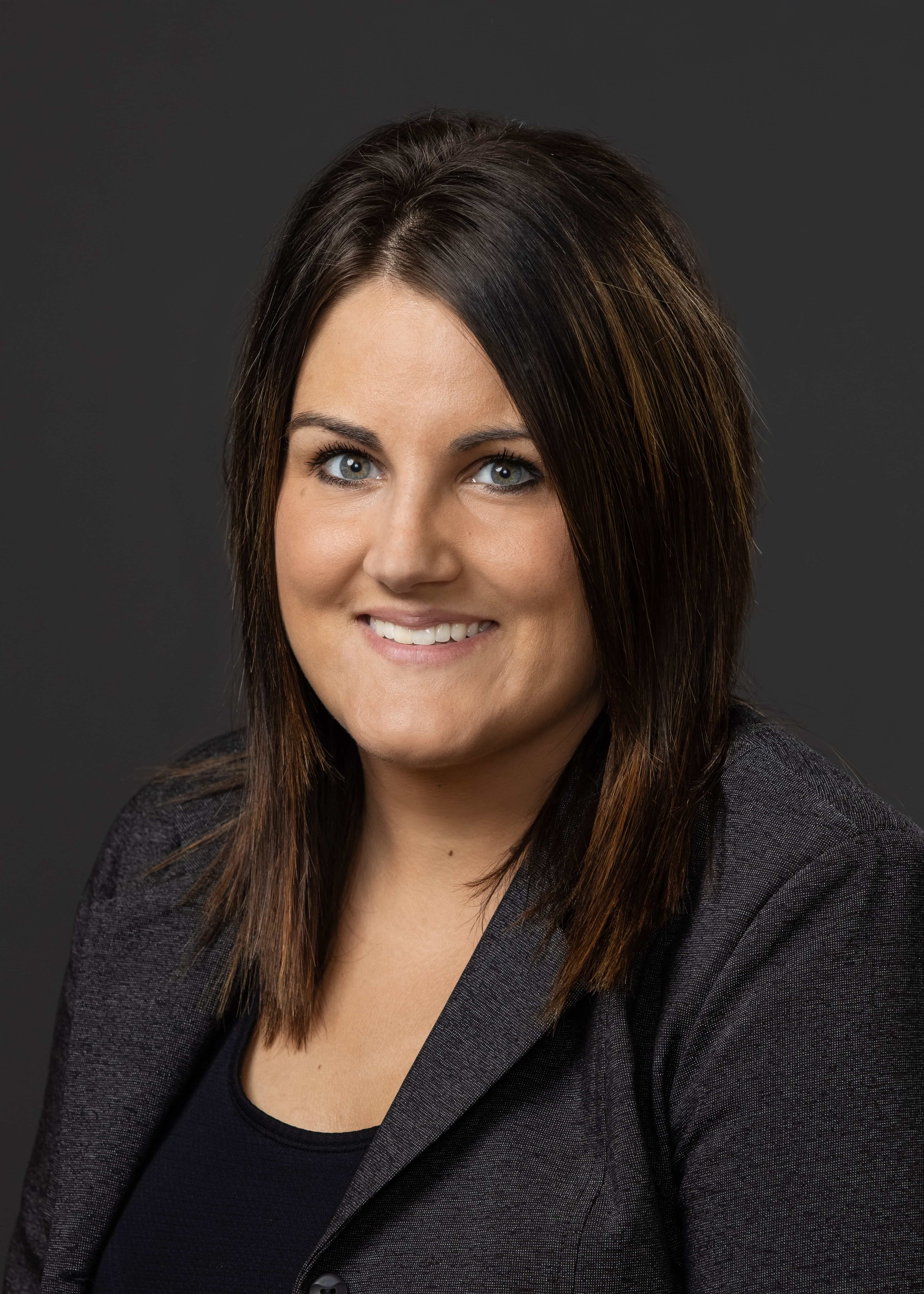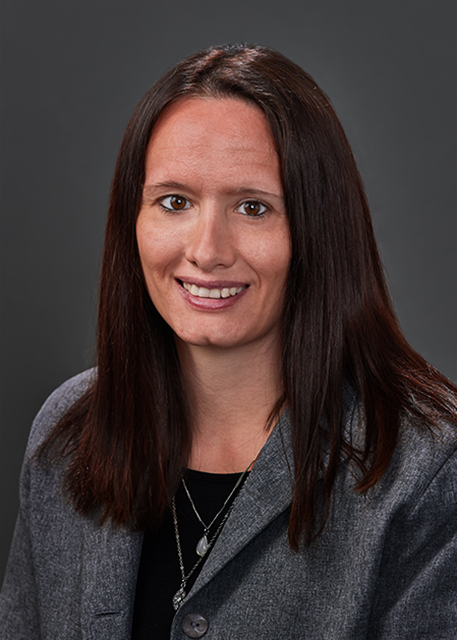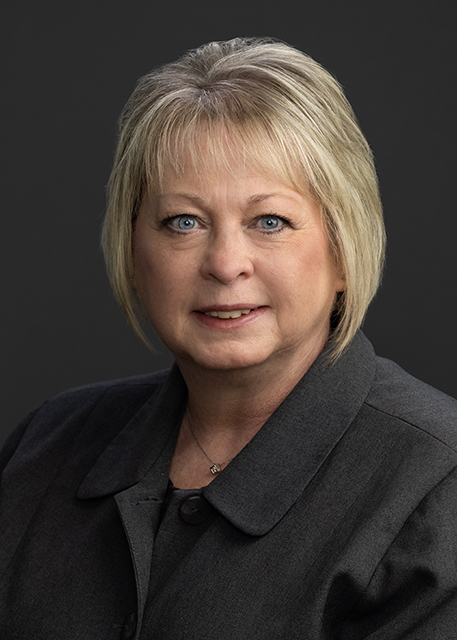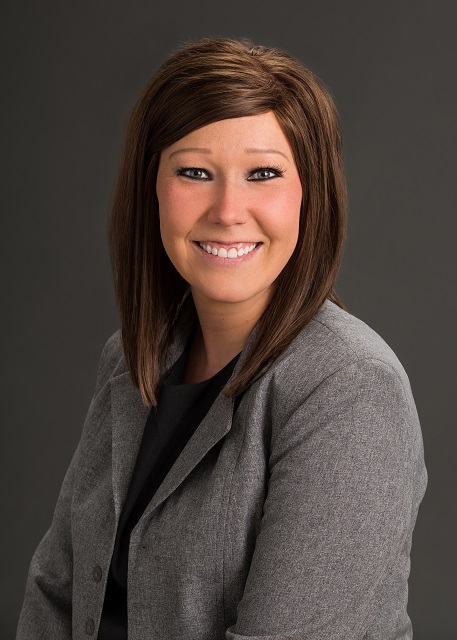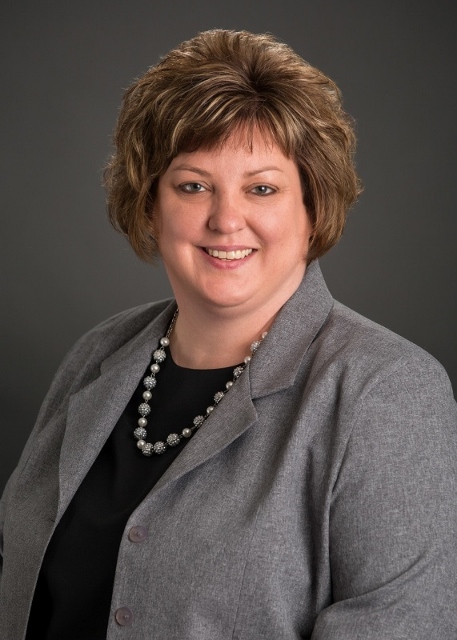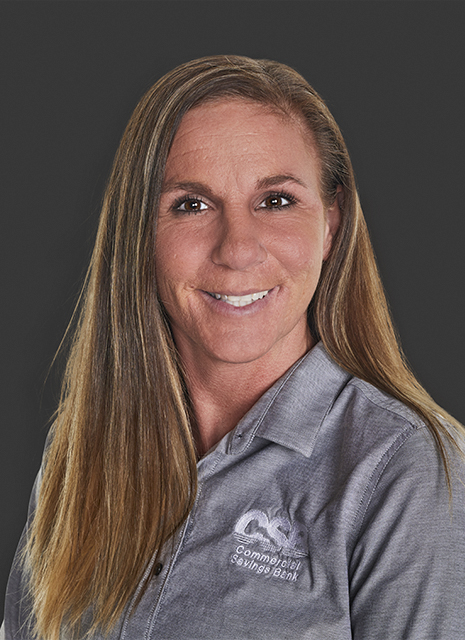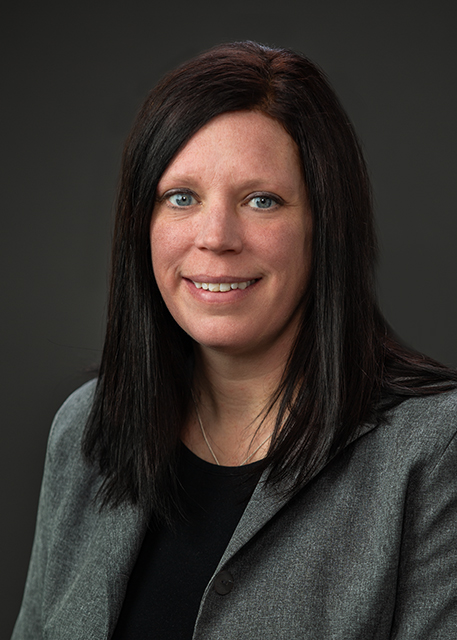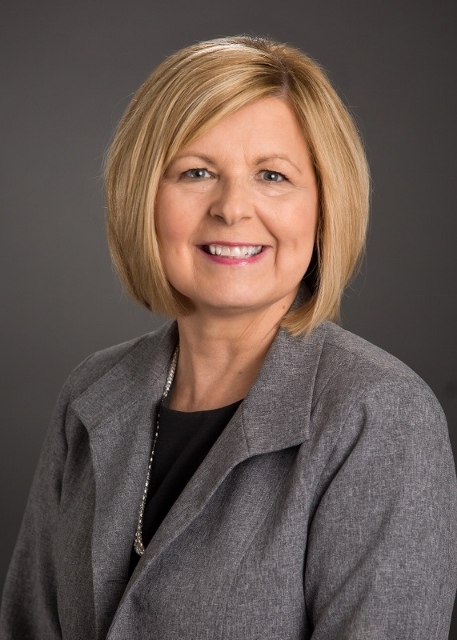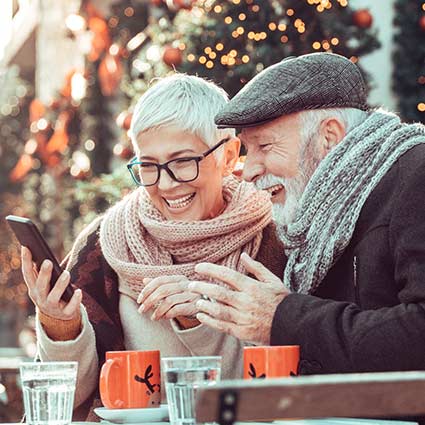 Travel and Friendship.
Our new connect club was created with the goal of offering exciting travel opportunities, a new network of friends and to have fun!